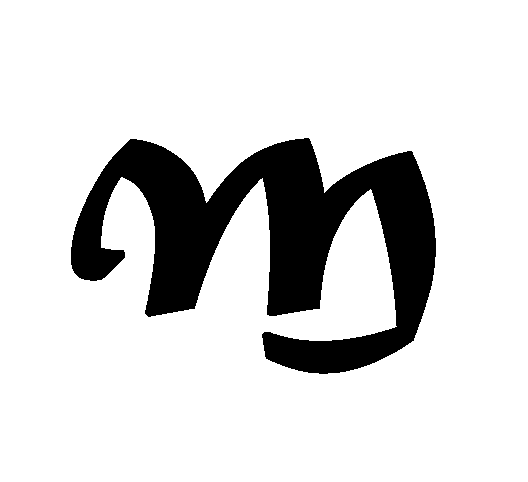 Here are the terms and conditions of the Mother Teresa International Rehabilitation Center in Albania under management of The Soul of Ukraine Foundation, Inc., dedicated to the psychological rehabilitation of Ukrainian children who have become disabled due to the war in Ukraine:
Respectful and Inclusive Language:
— We are committed to using respectful and inclusive language throughout our website.
— We will avoid using derogatory terms or language that may stigmatize or discriminate against individuals with disabilities or any other group.
Privacy and Confidentiality:
— We are dedicated to maintaining the privacy and confidentiality of all children and families involved in our programs.
— Any personal information collected on our website will be handled and protected with utmost care.
User Conduct:
— We expect all users to engage respectfully with one another on our website and any associated platforms.
— Harassment, bullying, or any form of discriminatory behavior will not be tolerated.
Intellectual Property:
— All content, including text, images, and multimedia, on our website is protected by copyright and intellectual property laws.
— Unauthorized use, reproduction, or distribution of any content without our prior permission is strictly prohibited.
Content Accuracy:
— We strive to provide accurate and up-to-date information about our activities, services, and events.
— We regularly review and update our content to ensure accuracy and relevance.
External Links:
— We are not responsible for the content or privacy practices of any external websites linked from our website.
— We advise users to review the privacy policies and terms of use of any external websites they visit.
Donations and Fundraising:
— We provide clear guidelines and instructions for making donations on our website, including any relevant legal or tax information.
— We are committed to transparency and will disclose how donated funds are used to support the rehabilitation programs for children.
Contact and Support:
— We offer multiple means of contacting us, including through messenger's chat, email address, and telephone number.
— Clear instructions on how to seek support or assistance from our center are provided.
Disclaimers:
— The information provided on our website is for general purposes only and should not be considered as professional advice.
— The Mother Teresa International Rehabilitation Center cannot be held liable for any actions taken based on the information provided on our website.
Accessibility:
— We strive to make our website accessible to individuals with disabilities by following web accessibility guidelines and standards.
— We provide alternative text for images, captions for videos, and ensure compatibility with assistive technologies.
These rules reflect the commitment of the Mother Teresa International Rehabilitation Center to creating a respectful, inclusive, and informative online environment.