We, as children with disabilities who have endured the loss of our hands, legs, or both, have tragically been affected by the conflicts in Russia and Ukraine. We humbly seek your support in establishing the International Mother Teresa Rehabilitation Center in Albania, a facility dedicated to our care and rehabilitation.
To contribute, you have the option to make small donations through the PayPal system to the designated account of The Soul of Ukraine Foundation, Inc., an American charitable organization entrusted with managing the Rehabilitation Center.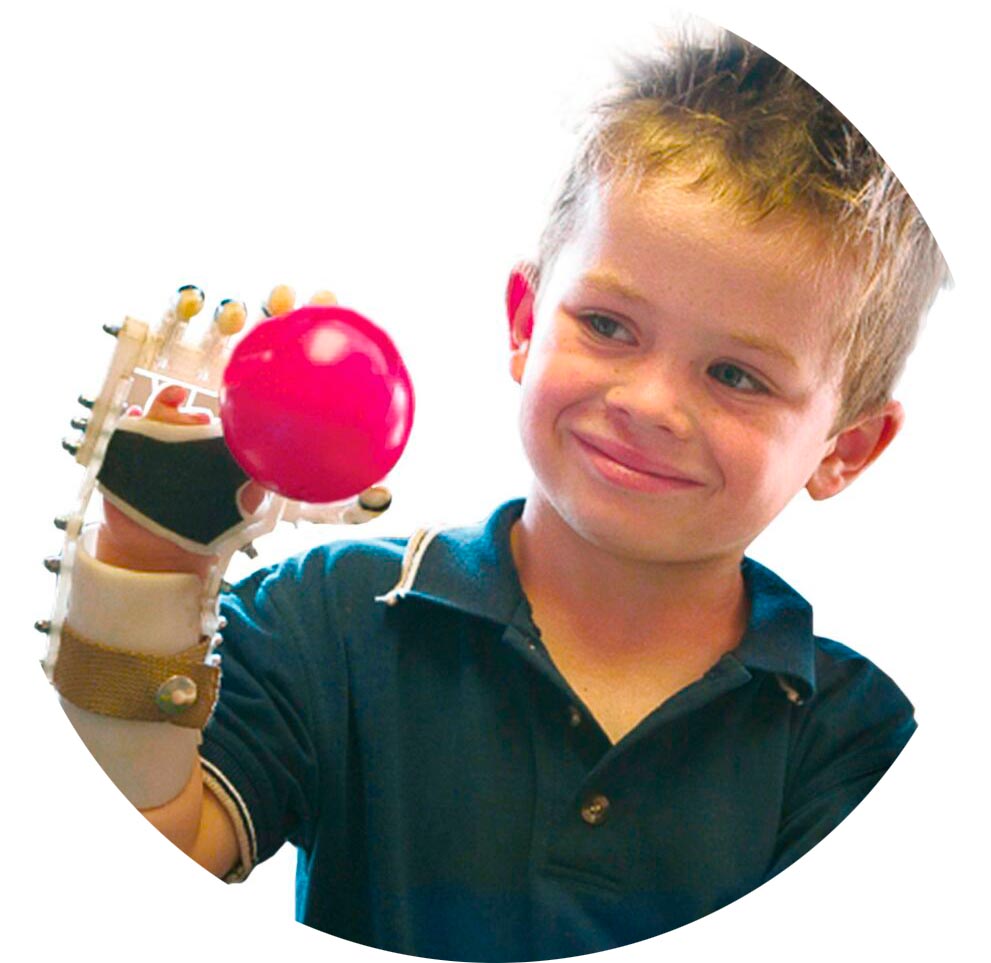 You may send a bank check made payable to The Soul of Ukraine Foundation, Inc., to the following address:
The Soul of Ukraine Foundation, Inc.
c/o Anastassia Melnikov
127 Clifton Street,
Malden, MA, 02148, U.S.A.
Please note that any donation made to The Soul of Ukraine Foundation from within the United States or by American citizens and institutions qualifies for tax exemption under Section 501(c)(3) of the United States Internal Revenue Code.
Detailed financial reports and the budget of the Rehabilitation Center are available for public review [here].
Should you have any inquiries or require further information regarding donations, please do not hesitate to contact us via email at: soulofukrainealbania@gmail.com