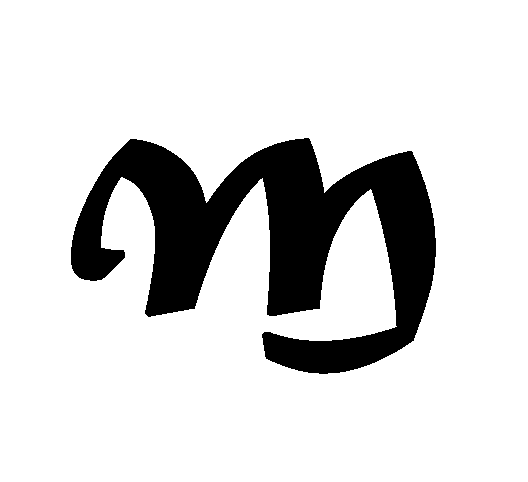 Dear Esteemed Donor,
We write to you with a sense of urgency and an unwavering commitment to the innocent victims of a war that has left a profound mark on the lives of Ukrainian children. As representatives of the International Rehabilitation Center named after Mother Teresa, we strive to heal the wounds of war by providing comprehensive care, support, and rehabilitation to children who have been disabled as a direct result of the conflict unleashed by Russia in Ukraine.
The devastating consequences of armed conflict are far-reaching and affect the most vulnerable members of society. Our center, situated in Albania, acts as a beacon of hope for children who have experienced unimaginable pain and suffering. We believe that every child deserves a chance to reclaim their childhood, regain their independence, and rebuild their lives in the face of adversity.
Through our tireless efforts, we aim to provide a holistic approach to rehabilitation that encompasses physical, psychological, and emotional healing. Our dedicated team work tirelessly to ensure that each child receives the individualized care they need to overcome their physical disabilities and reclaim their rightful place in society.
The scope of our services encompasses a wide range of interventions, including physical and occupational therapy, psychological counseling, educational support, and social integration programs. We empower children to develop their abilities, maximize their potential, and cultivate a sense of belonging in a world that often overlooks their struggles.
However, we cannot achieve these goals without the invaluable support of compassionate donors. It is through your generosity that we are able to sustain and expand our vital programs, ensuring that no child is left behind in their pursuit of a better future.
By standing with us in solidarity, you can become a catalyst for change and lend a lifeline of hope to these brave young souls who have endured the horrors of war. Your donation, no matter the size, will have a lasting impact on the lives of countless children and their families, rekindling the light of possibility amidst the darkness they have faced.
We kindly urge you to consider making a donation to the International Rehabilitation Center named after Mother Teresa. Together, let us transcend borders, extend compassion, and invest in the future of these resilient children who embody the indomitable spirit of Ukraine.
To contribute to this noble cause, please visit our charity auction or contact us directly at soulofukrainealbania@gmail.com. We are available to address any queries or provide further information you may require.
Thank you for your unwavering support, and for joining us in our mission to heal, empower, and transform the lives of Ukrainian children affected by the war. Together, we can make a difference and create a brighter tomorrow for these courageous young souls.
With heartfelt gratitude,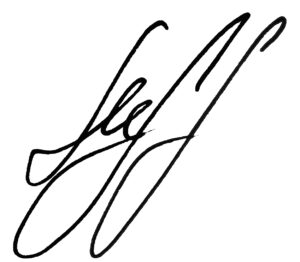 Sergey Melnikoff
Founder & President