The Rehabilitation Center of Mother Teresa in Albania is currently developing several exciting projects to enhance the experiences of its residents. These initiatives aim to provide a nurturing environment for psychological and mental rehabilitation while promoting physical activity, intellectual stimulation, and artistic expression. Here are the projects we are currently working on:
We are preparing 20 Country-Style Tiny Houses to accommodate 120 Ukrainian children throughout the year. These cozy houses will serve as a home for the children during their three-month rehabilitation program. We warmly welcome donors who help us in the transportation of mobile homes and their equipment for the life of children with disabilities. Each house will bear the name of the giver.
Educational & Cognitive Development
At the Center, we will offer a variety of educational and intellectual pursuits. Our well-equipped library will offer collective board games and a wide selection of books for reading. Our teachers and volunteers will teach classes in various disciplines, including:
Lessons in Knighthood: Cultivating Chivalry, Valor, and Honor in Children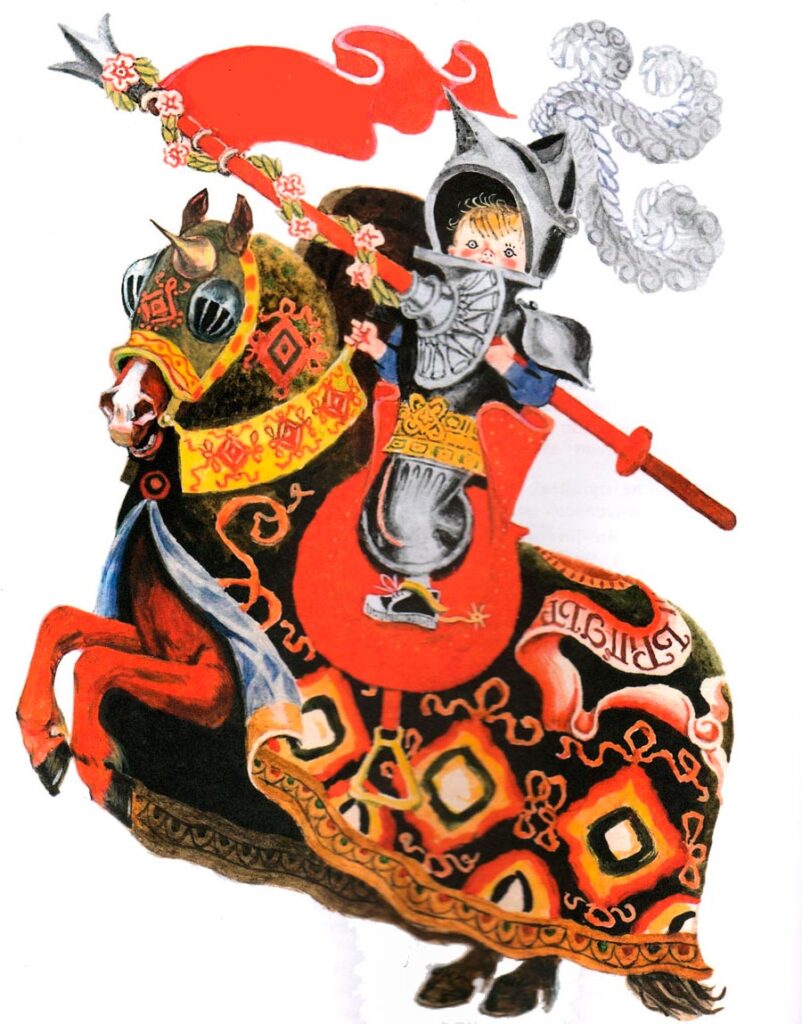 The education of children holds a crucial aspect in shaping the future, and imparting lessons of knighthood proves to be of great significance. Instilling the values of chivalry, valor, and honor forms an essential foundation for their character development.
In these lessons, children are introduced to the noble principles of chivalry, encouraging them to act with kindness, courtesy, and respect towards others. They learn to defend the weak, champion justice, and embrace a strong moral compass, fostering a sense of empathy and responsibility within them.
By immersing children in the teachings of knighthood, they develop a strong moral fiber that can guide them throughout their lives. These lessons serve as a timeless blueprint for character development, fostering qualities that enable them to become compassionate, courageous, and honorable individuals, prepared to navigate the complexities of the world with grace and dignity.
Within the Center, we will establish a small goat farm, a vegetable garden, and an orchard of fruit trees. These facilities encourage the children to engage in outdoor activities and participate in the care and cultivation of plants and animals. We intend to create a marine farm in the bay for the cultivation of fish and seafood. Children will be able to watch the work of divers on the marine farm through the glass bottom of a special boat.
Additionally, we will organize hiking and cycling trips with overnight stays in nature, providing the children with invigorating physical exercise and a connection to the natural world. Furthermore, we are planning to equip a private sea beach where the children can enjoy various water activities, including boat trips.
Children's Yoga Classes & Relaxation Lessons
A very important program for children with disabilities suffering from the effects of war. Experienced educators will regularly conduct children's yoga classes and psychological relief sessions.
The aim is to free their young minds from memories of bombings, tragic fates of their families and friends.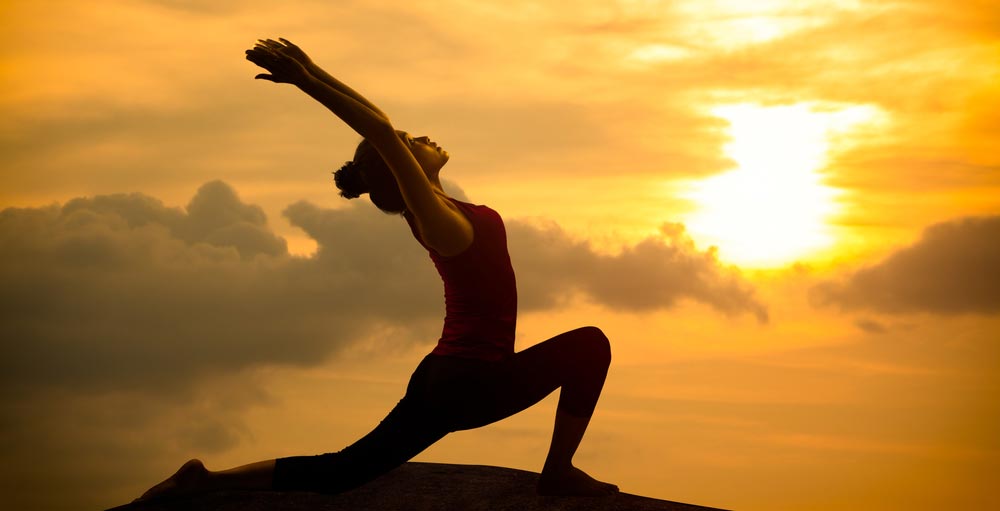 Petting Zoo is a wonderful idea to provide children with disabilities an opportunity to engage with various animals in a designated area. With goats, ponies, peacocks, raccoons, and rabbits present, kids can experience the joy of caring for these creatures firsthand. Interacting with animals in this manner can greatly contribute to the development of empathy in children.
The presence of goats allows children to understand the unique traits and behaviors of these lively animals. They can learn to feed and groom them, fostering a sense of responsibility and compassion. Ponies provide a chance for kids to ride and groom these gentle creatures, fostering a deeper connection with animals and nature.
Allowing children with disabilities to have contact with animals in a designated area of the zoo can have a profoundly positive impact. Through these experiences, children can develop a sense of empathy that extends beyond the animal kingdom, enriching their lives and fostering a more compassionate society.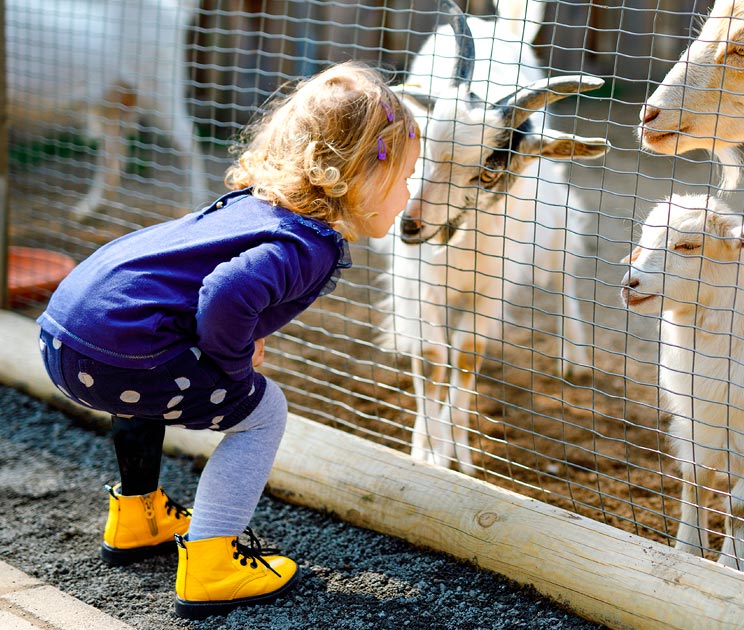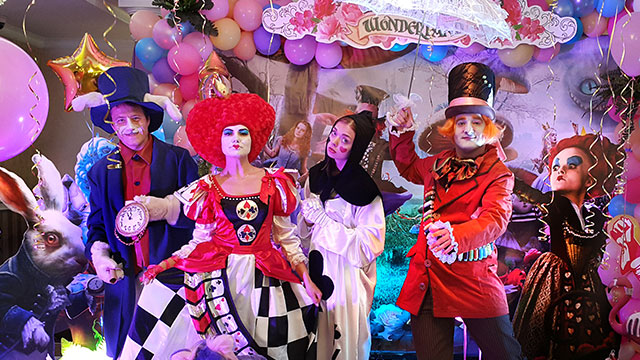 Expanding on the concept of hosting celebrations at the Rehabilitation Center, our goal is to establish a warm and inviting atmosphere, where a diverse range of celebrations can be held. While initially focused on children's parties, we aspire to broaden our offerings to encompass family celebrations for our center's guests, including weddings, birthdays, engagements, and even casual dating events.
Birthdays celebrated at the center will be transformed into joyous and lively occasions. We can arrange professional entertainers, such as magicians, clowns, or musicians, to add an extra element of excitement to the festivities.
Engagements will become unforgettable moments at the center. Whether it's a candlelit dinner under the stars, a private garden setup, or a surprise flash mob. 
These gatherings will provide an opportunity for individuals to connect and socialize in a relaxed and enjoyable environment.
Furthermore, the center can offer additional services, such as professional photography and videography, to capture precious moments during these celebrations.
By expanding the range of celebrations offered at the Mother Teresa Home aims to create a welcoming and inclusive environment that commemorates important milestones and facilitates unforgettable experiences for Ukrainian children undergoing rehabilitation in our center.
To promote cultural exchange and attract foreign tourists, we are constructing an art gallery at the Center. This gallery will showcase works by Ukrainian artists alongside the creative endeavors of our children. To enhance the experience for our guests, we are establishing a special art cafe where visitors can interact with the Ukrainian children and enjoy refreshments in a vibrant and artistic atmosphere.
Moreover, we are proud to announce the opening the world's first ever permanent underwater art gallery located in the depths of the stunning Ionian Sea, featuring the captivating work of underwater photographers. Together with the children, we will conduct competitive selections of submitted photographs for display in the underwater gallery.
These projects represent our commitment to providing comprehensive care and fostering a supportive environment for the children at the Rehabilitation Center of Mother Teresa in Albania. We look forward to their completion and the positive impact they will have on the well-being and development of the children in our care.