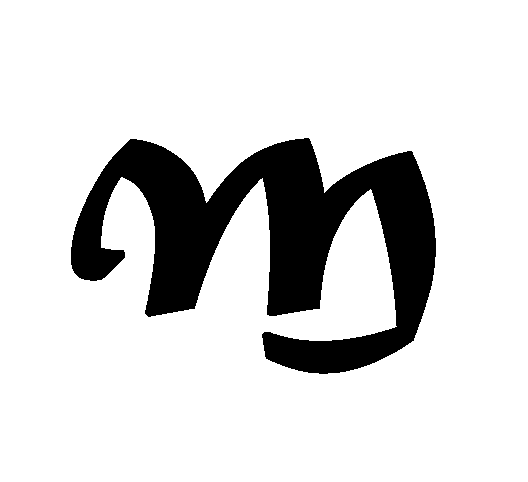 Rehabilitation Center named after Mother Teresa for Ukrainian children with disabilities is currently accepting applications from volunteers to work at our center. Registration for individuals interested in becoming center volunteers is open for the year 2024. If you are interested, please send us your resume to the following email address: soulofukrainealbania@gmail.com
We invite volunteers for the following positions:
Ukrainian-speaking drawing teacher and caregiver.
Ukrainian-speaking ecology teacher and caregiver.
Physical education teacher, swimming instructor, and caregiver with basic knowledge of the Ukrainian language.
Head chef.
Assistant chef.
Kitchen helper.
Accountant with knowledge of the English language.
Paramedic and caregiver.
Janitor.
Ukrainian-speaking psychologist.
English-speaking specialist for working with business letters to donors. Knowledge of European languages is preferred.
Notes:
The minimum contract term for a volunteer position is 3 months.
Citizens of Ukraine can stay in Albania without a visa for up to 1 year.
Entry to the territory of the Rehabilitation Center is strictly prohibited for enthusiasts of the Russian world and those referred to as "good Russians."