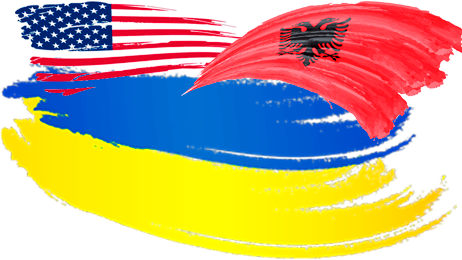 International Rehabilitation Center for Ukrainian Children of War
Under Management of The Soul of Ukraine Foundation, Inc.,
a US Division of the Soul of Ukraine International Charitable Foundation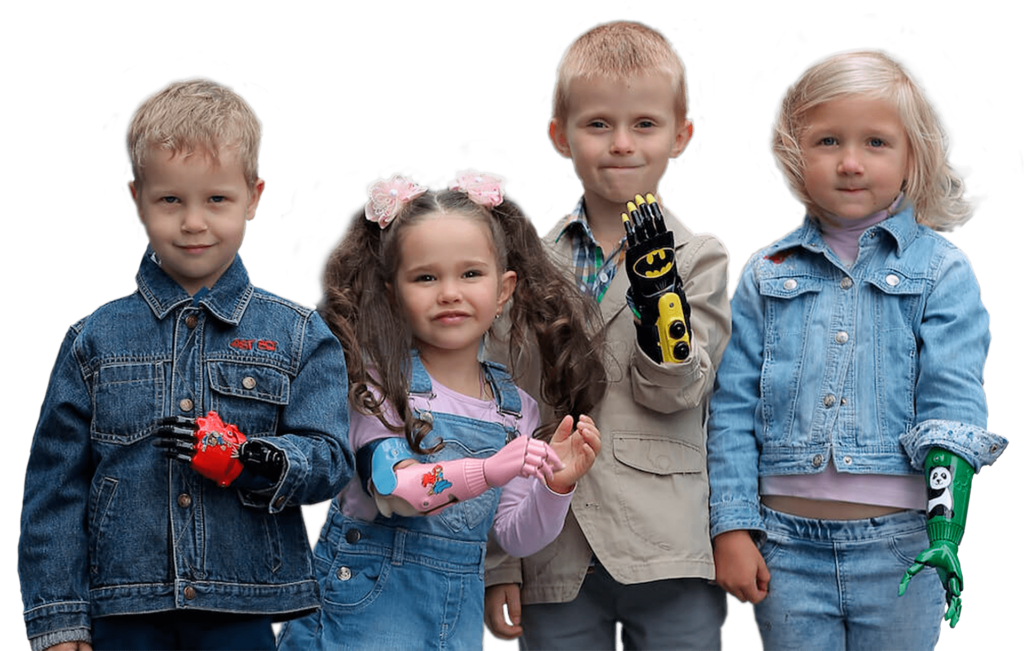 You Don't Need A Reason
To Help People
The International Rehabilitation Center named after Mother Teresa is dedicated to the noble objective of transforming the psychology and worldview of Ukrainian children. Its mission is to empower the next generation to eradicate notions such as greed, corruption, and heartlessness. Our aspiration is for our children to transcend the image of Russian outcasts who have jeopardized global stability with the looming threat of nuclear apocalypse. The worth of an individual lies not in the quantity of their limbs, but in their intellect, integrity, and capacity for empathy.
OUR GRATITUDE
KNOWS NO BOUNDS


Aiden Cameron, a resident of Tasmania, Australia, who resides far away from Ukraine, has proudly become the owner of the honorable Good Samaritan number one plaque! Through his heartfelt donation, Aiden exemplifies that the realm of compassionate individuals knows no bounds, reaffirming the boundless beauty of our remarkable planet.
Magnificent Eagle of Albania
Sergey Melnikoff, also known as MFF, along with the unparalleled welding expert Viktor Belchik from Odessa, is crafting a grandiose sculpture depicting the state symbol of Albania—a two-headed eagle. This remarkable sculpture, meticulously fashioned in Ukraine, is composed of fragments from mines and shells collected on the battlefields in the struggle against the Russian militaristic dragon.
The sculpture is a heartfelt gesture, intended to be presented to the esteemed leadership of Albania. It serves as an expression of gratitude for their support of the Mother Teresa Rehabilitation Center in Albania, an initiative pioneered by Sergey Melnikoff. This center is dedicated to aiding Ukrainian children who have lost limbs as a consequence of the conflict with the Russian world. 
The world's biggest international charitable initiative for Ukrainian children who have lost their limbs due to the Russian-Ukrainian war
THIS WILL HAPPEN IN UKRAINE
World-renowned figures such as Arnold Schwarzenegger, Madonna, Elton John, Paul McCartney, Sylvester Stallone, Bill Gates, Gabriela von Habsburg, Sigourney Weaver, Denzel Washington, Sergey Brin, Clint Eastwood, Mark Zuckerberg, Joan Rowling, General Ben Hodges, Morgan Freeman, Jackie Chan, Richard Branson, and many more, in the process of being invited to participate in the costume photoshoot.
A Contemporary Masterpiece: A Powerful Anti-War Work on Par with Picasso's Guernica
The "Unconquered Ukraine" emblem is a creation by the renowned American artist Sergey Melnikoff, known as MFF, who found his great calling in Ukraine. This unique masterpiece is crafted from metal collected from the battlefields against Russian aggression.
Thanks to incredible energy and the support of Ukrainian soldiers and volunteers, MFF transformed the shards of a great war into the Grand Emblem of Ukraine. This monument impresses with its beauty and strength. Each element of the work is meticulously soldered onto a metal base, creating an unparalleled sculpture.
The emblem is not only a symbol of Ukraine but also a source of goodness! All proceeds from the sale of this masterpiece will go towards establishing the Mother Teresa Rehabilitation Center in Albania. This center will help Ukrainian children who have lost their limbs due to Russian aggression to find joy and hope once again.
This project is surrounded by great hearts and the generosity of many. The IT Company "Recklama," under the leadership of Oleksandr Kostetskyi, has taken financial responsibility for this noble cause, thus Ukrainian volunteers have joined one of the largest charitable projects.
Watch as the unparalleled welding expert Viktor Belchik, from Odessa, Ukraine, solder the war shards onto the Grand Emblem of Ukraine.
The story of the creation of the "Unconquered Ukraine" emblem is a mixture of emotions, deep immersion in the fight for freedom, and art.
This work of art will be auctioned at Sotheby's.
Join us, participate in this noble cause, and help make Ukraine even stronger and more independent!
Get used to it yourselves and explain to the children!
Nowadays, new beautiful people will increasingly appear on the streets. They will have no eyes, hands, or legs. Their faces will be disfigured with fragments and covered in scars.
These people are BEAUTIFUL!
These people are HEROES!
Make a little effort and try to show them with all your being that they are no different from you!
Try not to point fingers at them! Don't accompany them with a long gaze filled with pity.
Now, this is our reality, and over time, you will get used to it.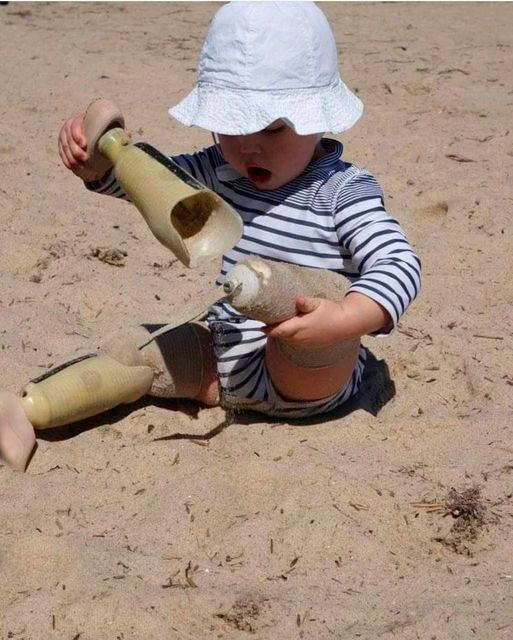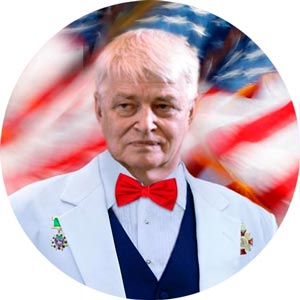 I invite the Heroes of Ukraine!
Those who sacrificed a part of their body for honor, purity, and a bright future are invited to become volunteers at the Mother Teresa Reabilitation Center.
This center is created for Ukrainian children with disabilities caused by war.
Wonderful people of Ukraine!
We are waiting for you!
National Hero of the Chechen Republic of Ichkeria, Founder & President of the Center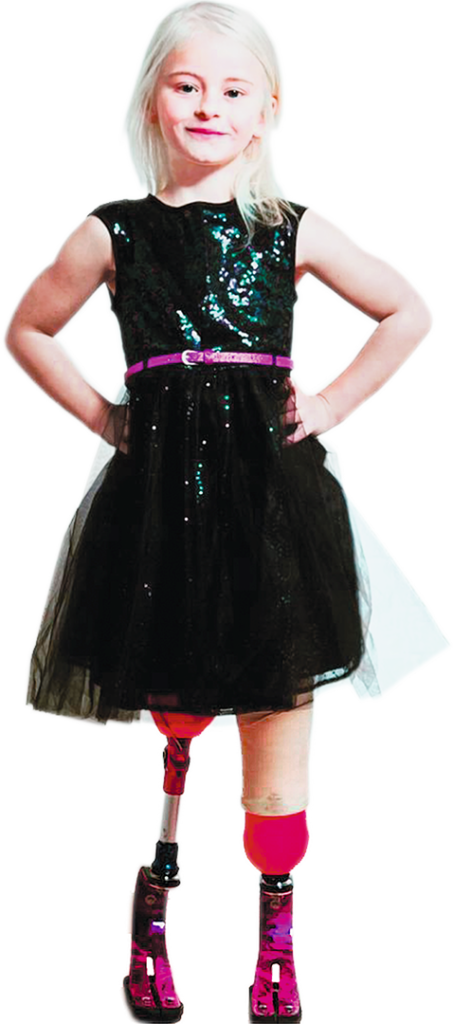 Before you Judge Me, try hard to love me, look within your heart them ask, have you seen my Childhood.
The Soul of Ukraine Foundation Proudly Presents
AN UNPRECEDENTED COLLECTION OF
Children's Art Under Russian Bombs
Ukraine Children Recount Invasion Through Art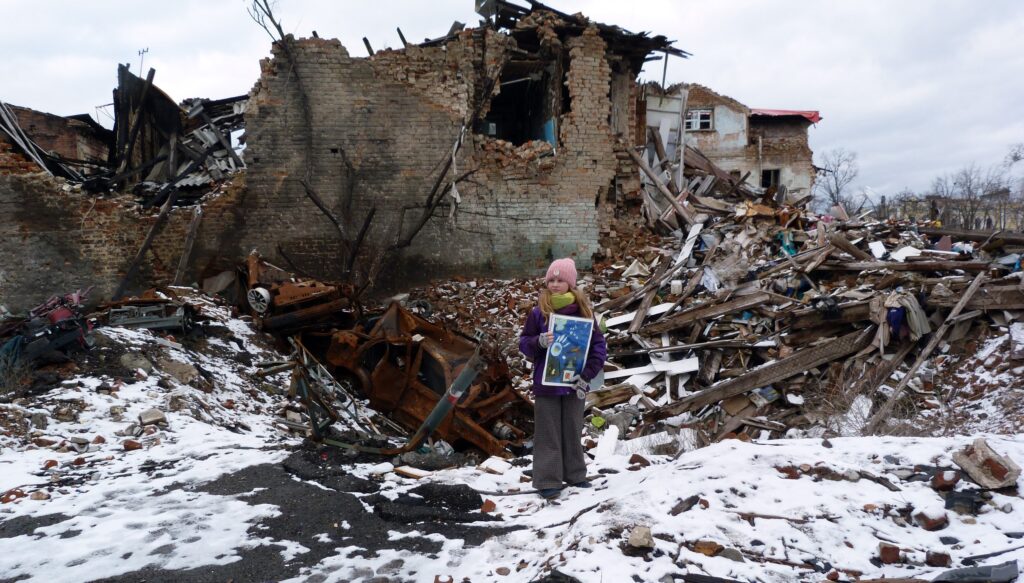 Watch the latest Imagine Dragons release!
This stunning video chronicles the harrowing story of Sasha, a 14-year-old Ukrainian boy who survived the occupation of his village by Russian forces. Through heart-wrenching footage of the devastation wrought by war, viewers witness Sasha's incredible resilience as he hides from shelling in a makeshift bunker. Tragically, his parents do not survive, and their home is destroyed.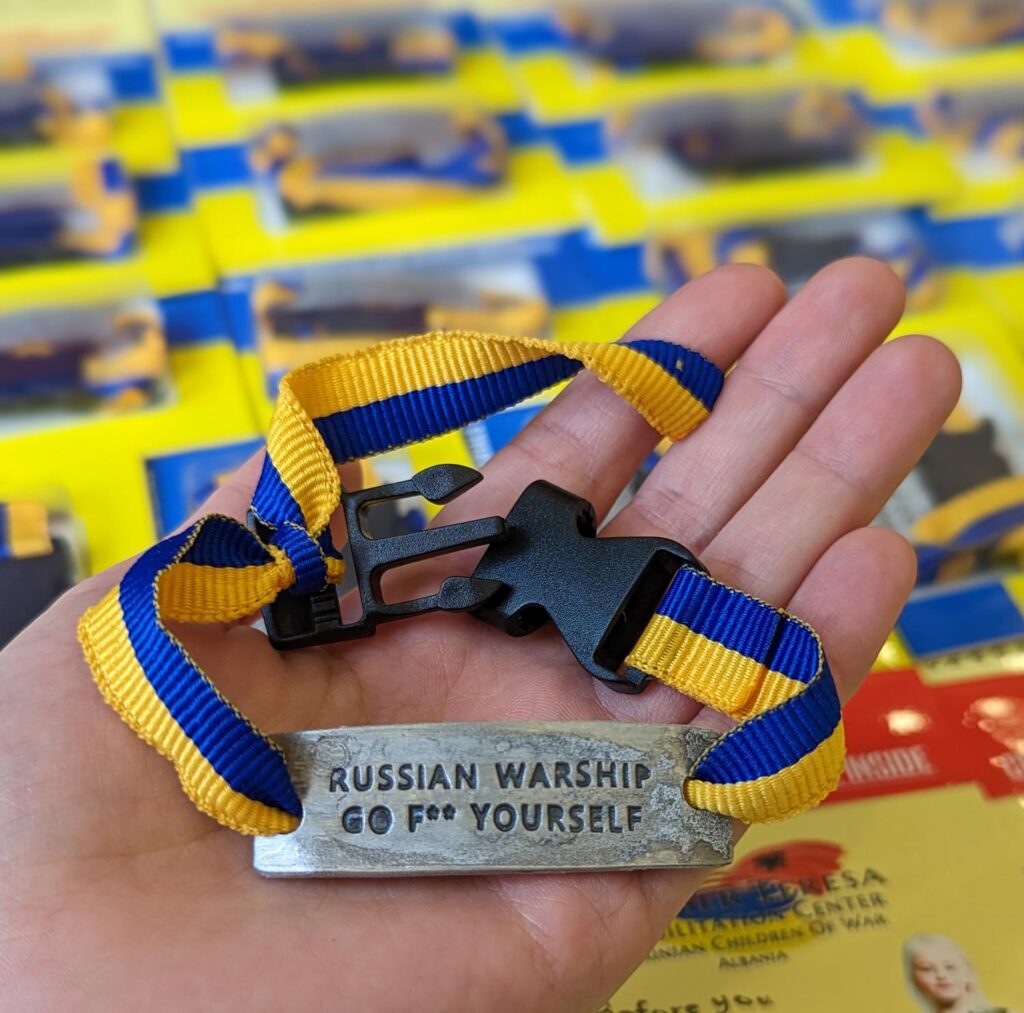 AUTHENTIC RUSSIAN WAR MISSILE BRACELET
War Artifacts Collection
Limited Edition
This bracelet is crafted in Ukraine using materials from a genuine Russian war missile. By purchasing this unique piece, you are contributing to the construction of the Mother Teresa Rehabilitation Center in Albania, which will provide aid to Ukrainian children who lost limbs during the war between Russia and Ukraine. Your generous donation will make a difference in the lives of these young survivors, and we thank you for your support.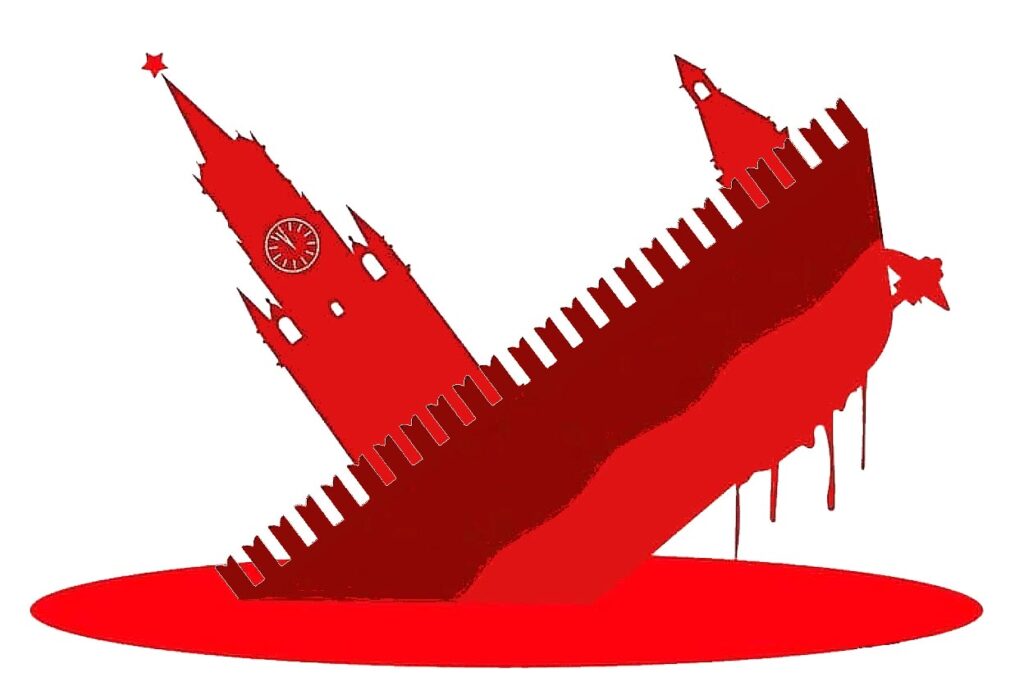 Russian warship
go f*** yourself